Services
Check our
Services
While we can claim to be experts in all of product engineering, our core expertise at the moment is in the below listed functions. We feel confident to be your partner to execute jointly.
VLSI (ASIC & Custom ASIC)
FPGA/eFPGA
System/Hardware Design
Pre-Post Silicon Validation
NPI(Specs to Volume Shipment)
VE/Tear down/Benchmark
Supply chain/PLM
Linux/Windows
Bootloader/BIOS
Firmware
Diagnostics
Bring-up/Validation
SDK/APIs
Cloud to Apps
Expertise in AWS, Azure and Google Cloud
Digital Engineering - App development
Edge processing & Data Analytics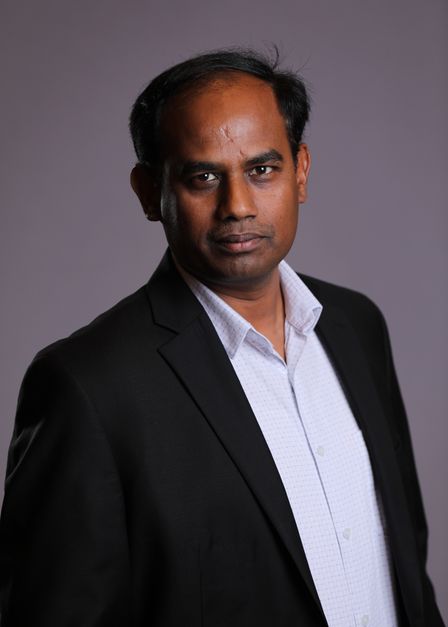 Ravi Kumar Raju
Founder, CEO Bay Area, CA, USA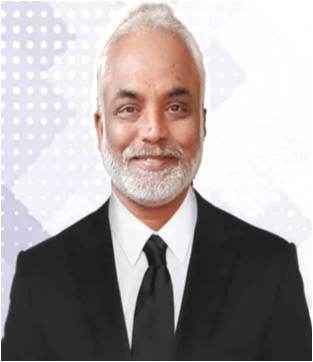 Sunder Venugopal
Co-Founder, COO Bangalore, India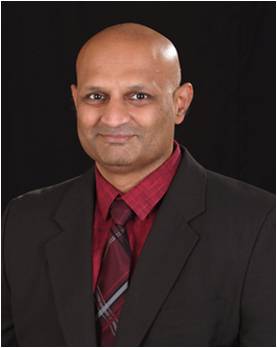 Kannan Srinivasagam
SVP – Technical Sales Bangalore, India
About
Find Out More About Our Company
Headquartered in Bay area CA , with its India subsidiary as UANDWE Technologies India Pvt Ltd, Bangalore, and complemented by R&D office in Austin, TX USA
UANDWE is a Product and Service based company. Customer centricity and satisfaction is our primary goal
We are experts in NPI Design, DFx, Cloud Computing,, Software Development and Staffing .
Team of top talented and experienced professionals to offer key solutions for any complex customer problems .
F.A.Q
Frequently Asked Questions
Why is your company named UANDWE?

UANDWE expands to YOU-AND-WE with "YOU" as customers (Individuals) and "WE" the extended team, to help you in achieving your business goals

Where are the people/talent located?

We are located in San Jose, California, Austin, Texas, Bangalore & Chennai, India

What differentiates UANDWE from other existing similar such services companies ?

UANDWE fits into the bracket between a product and services company. While MSP provide contingent workforce and liaison as conduit between customer and customer end contracts, services company are margin/growth focused with customer second approach. UANDWE fills that gap, run by technocrats who are both hands-on and capable to run small to large projects in defined timeline

Talent availability is an issue, how is that addressed?

UANDWE has a unique and proprietary platform which gives both the talent and customer the flexibility to pick the right talent/customer with full transparency. This platform is expected to bring in a radical change the way customer/partner and engineers engage going forward
Contact
Contact Us
Our Address
US Region:
UANDWE LLC, 2535, Amaryl Dr, San Jose, California, USA 95132
India Region:

UANDWE Technologies India Pvt Limited
No: 72, 2nd Floor, OJone India, Service Rd, LRDE Layout, Doddanekundi, Bengaluru-560037
Email Us
contact@uandwe.com
Call Us
+1 (408) 219-7101
+91 080-4142-5897